March 2014
---
15 Mar
What is up with this weather? Will it ever get warm? Today yes! It was a good day to start tearing down the engine. I'm doing it in a slightly strange order, though, so as to help teach my kids how engines work...
So, today I thunk we'd get around to pulling the head. I'll leave the manifolds on for now to help describe air/exhaust flow with the kids the next time we get out there. Here are some pictures of the distributor, fan, and water pump. Also a video involving simple exlplanations and kids of up to pulling the distributor.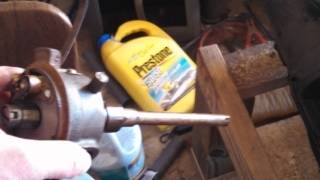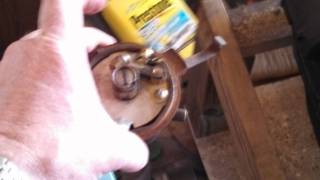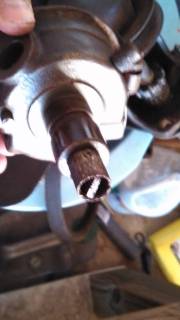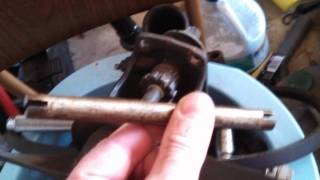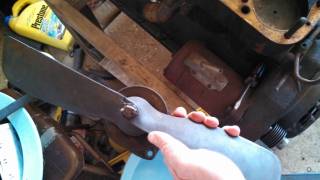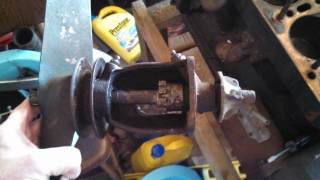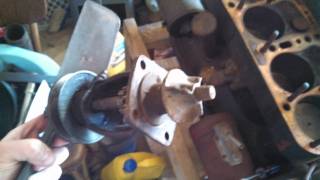 In the end, I got the head off just after my daughter took off with one of her friends. The inside of cylinder number one (especially) looks pretty nasty. I talked to some the tech expert at the Model A club, and he says it sounds like I was burning some water.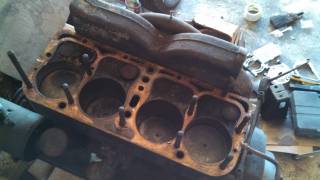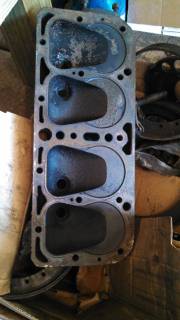 ---
---
Last modified on 07/20/14
---